Calendar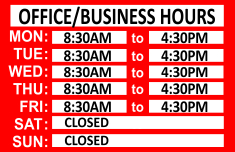 PLEASE NOTE:
Family days and public hours for our enrichment programs do not coincide
with our business hours.
See announcement section or view the calendar below for special program hours.
All enrichment, fieldtrip, on/off location scheduling requests
must be emailed to Mike Book
This calendar reflects HCPR programing (as it becomes available). Due to time constraints and/or privacy of our renters, facility rentals (weddings, reunions, family events, social or organizational gatherings and meetings, etc.) are not recorded on this calendar by name and are only updated as time allows several months in advance. If calendar is marked UNAVAILABLE or PRIVATE RENTAL, the facility is not available for use at that time. For dates that are not marked UNAVAILABLE, Call our offices during normal business hours,
8:30am to 4:30pm, Monday thru Friday (excluding holidays) for up to date availability at 304-423-7800.